Equipped
by God's Word
Empowered
by God's Spirit
Mobilised
by God's love
Journeying together with Jesus
Waypoint Church is a relaxed, lively and welcoming church. Our aim is to provide a space where we can meet Jesus and experience His life-changing love.
If you have never experienced church, or you are looking for somewhere to call home, why don't you join us at our weekly Sunday Gathering, or Contact us to find out more.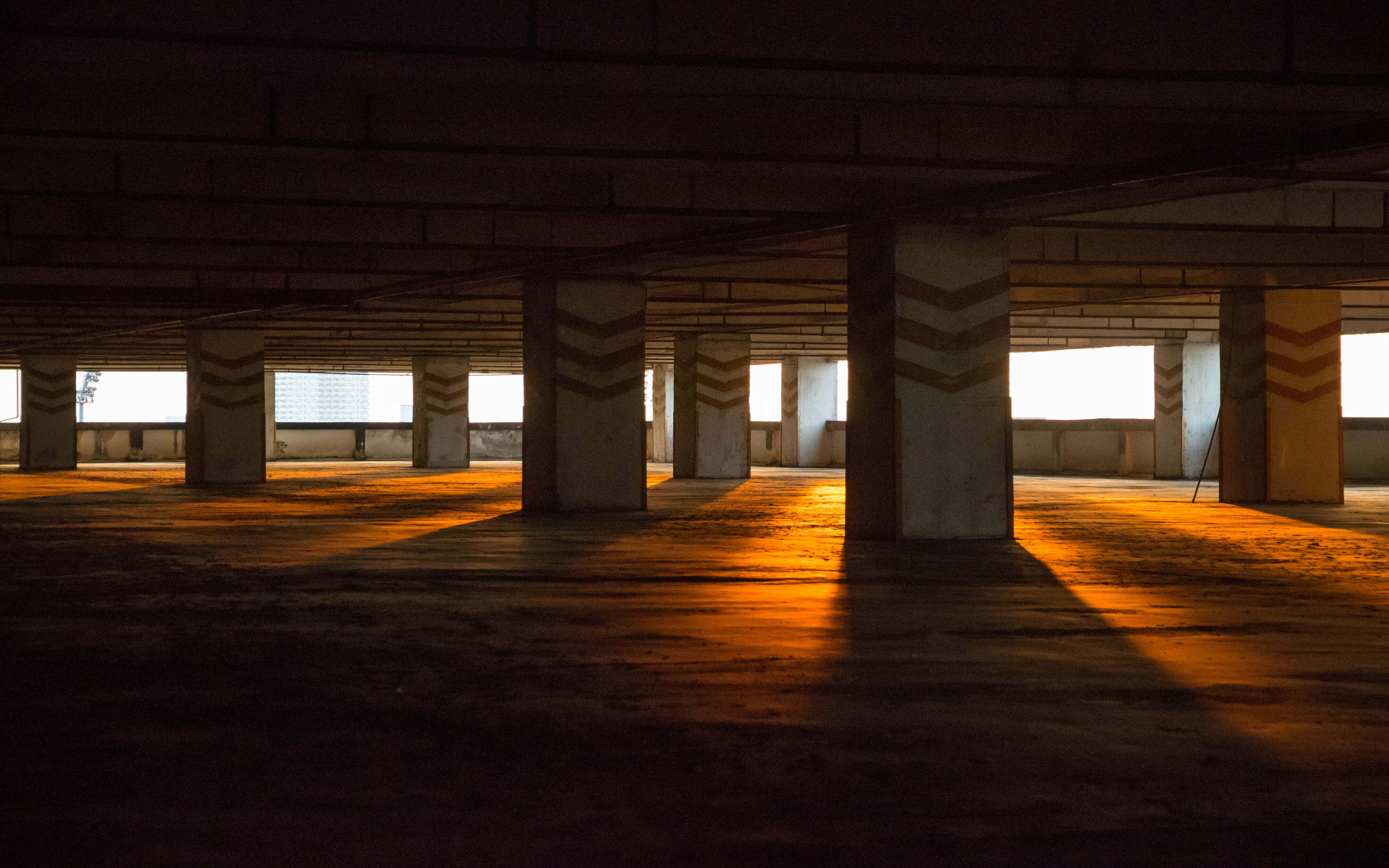 From Series: "Waypoint Values 2019"
More Messages from Jonathan Mackwell...