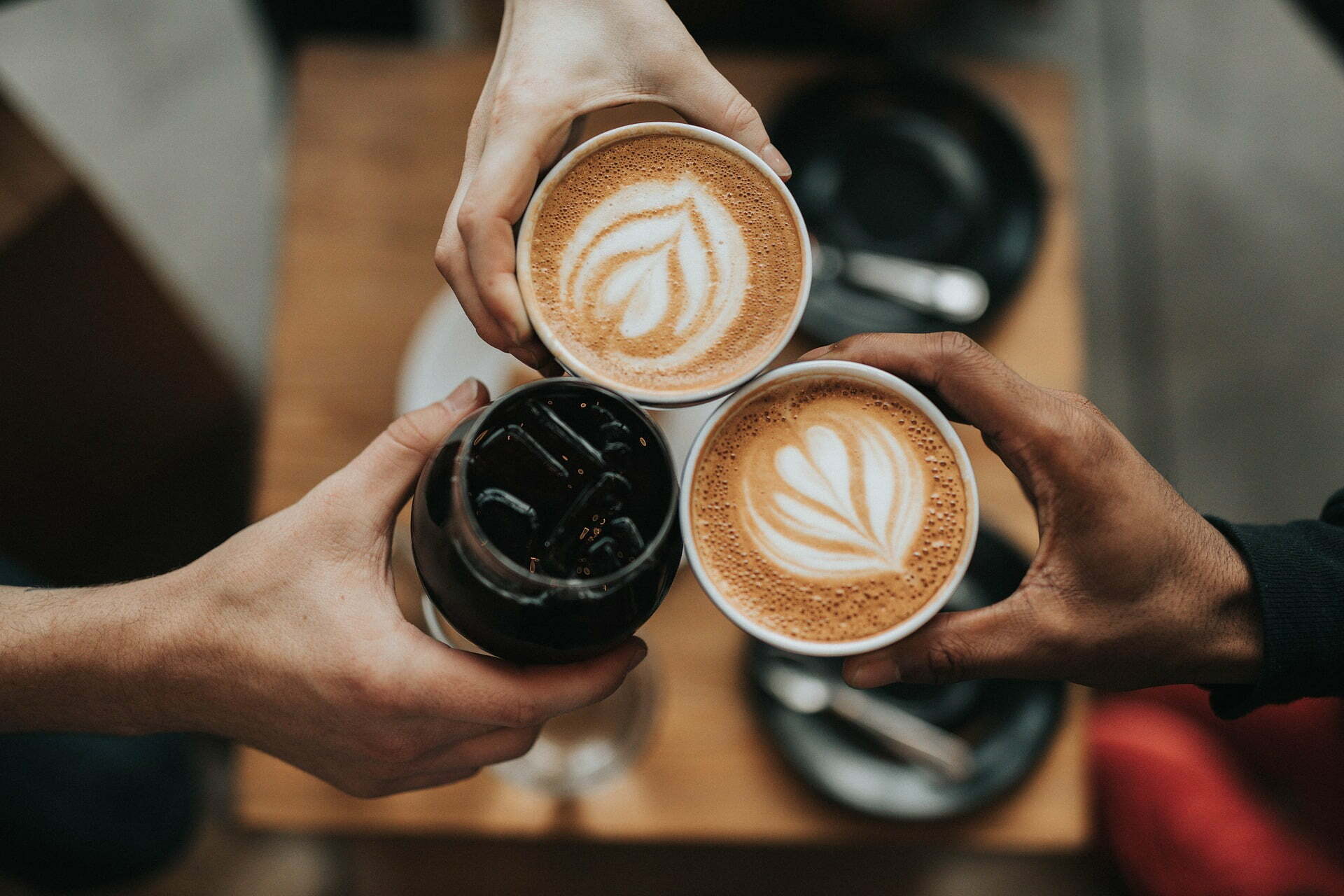 SMALL GROUPS 
We're stating two new small groups from late January. Small groups are integral to the life of the church and we'd highly recommend that you get involved. They're a fantastic way to build friendships, worship together and get deeper in your relationship with Jesus. You're welcome to come to one or both of the groups, or just come to whichever you can make depending on your other commitments. 
MONDAYS - PASSPORT
Every other Monday evening (7.30-9.30pm), starting 22nd January, we'll be doing the Passport course, which is a fantastic Bible based course to help us learn how to follow Jesus. Some of us have done Passport before and feedback was excellent. If you've done it before you may want to do it again as there's loads in it that we're sure you'll get a lot out of second time round!
TUESDAYS - THE PRAYER COURSE
The second group will meet every other Tuesday night, from 30th Jan, looking at the Prayer Course which is a DVD based course helping us to deepen our prayer lives. It's produced by the same people that made Alpha, and is highly recommended.